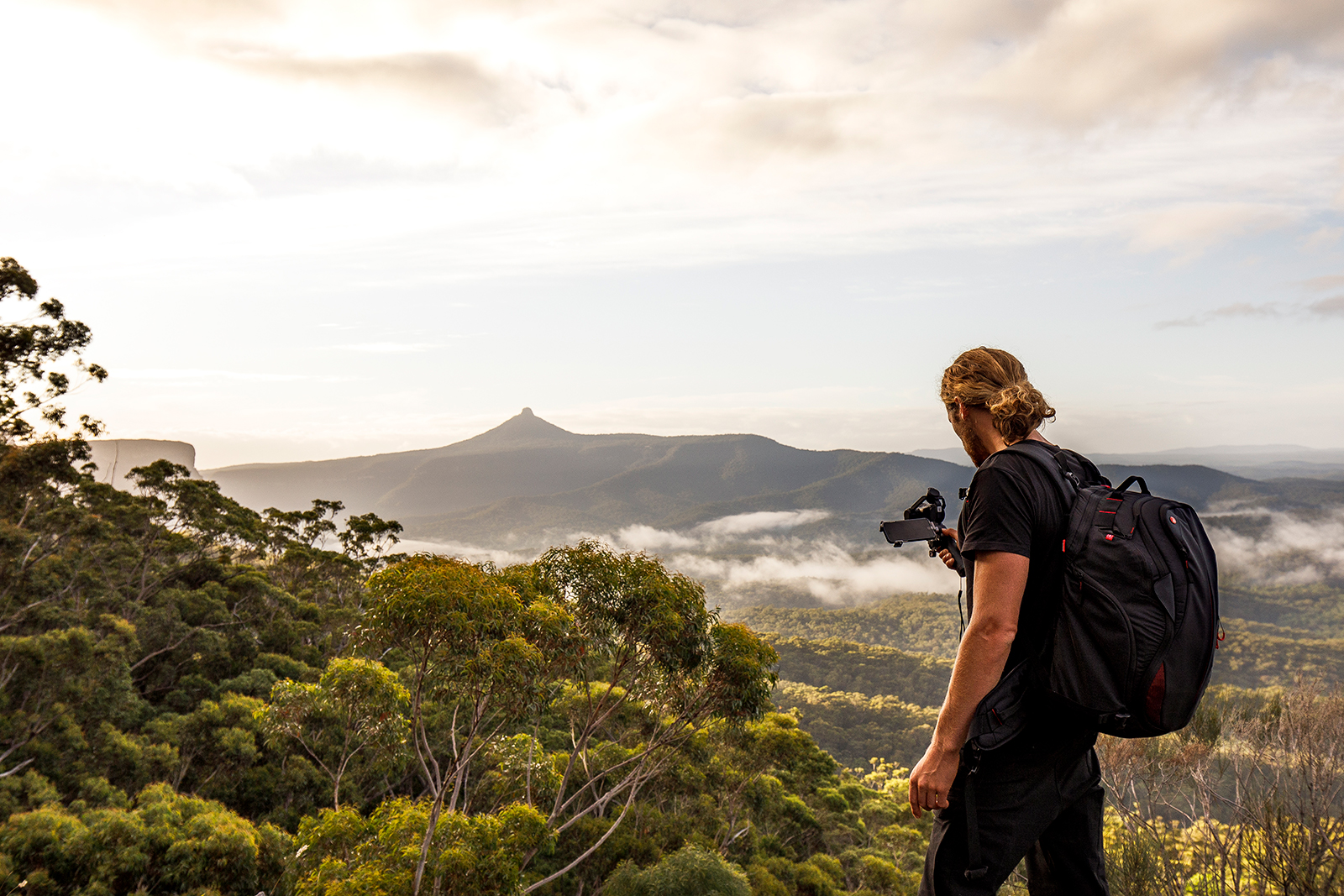 TAKE YOUR VISION TO THE TOP
WITH THURSTON PHOTO
Whether it be deep in the oceans or deep in the mountains..
We'll take youR VISION where it needs to go.
We live on a physical earth but we're living in a digital age. Opportunity to reach a global audience has never been greater than it is today. Yet, the gap from physical to digital has to be bridged if you wish your brand to be at the forefront of this fast paced revolution. Award winning Photographer Philip Thurston and his creative team of media specialists, have worked closely with some of the biggest brands and agencies in the world, collaborating to produce meaningful and richly engaging content to large scale audiences.
With well over a decade of experience operating cameras and using technology to tell meaningful visual stories, Thurston's team is equipped to deliver the content you need, to your audience, with creative excellence.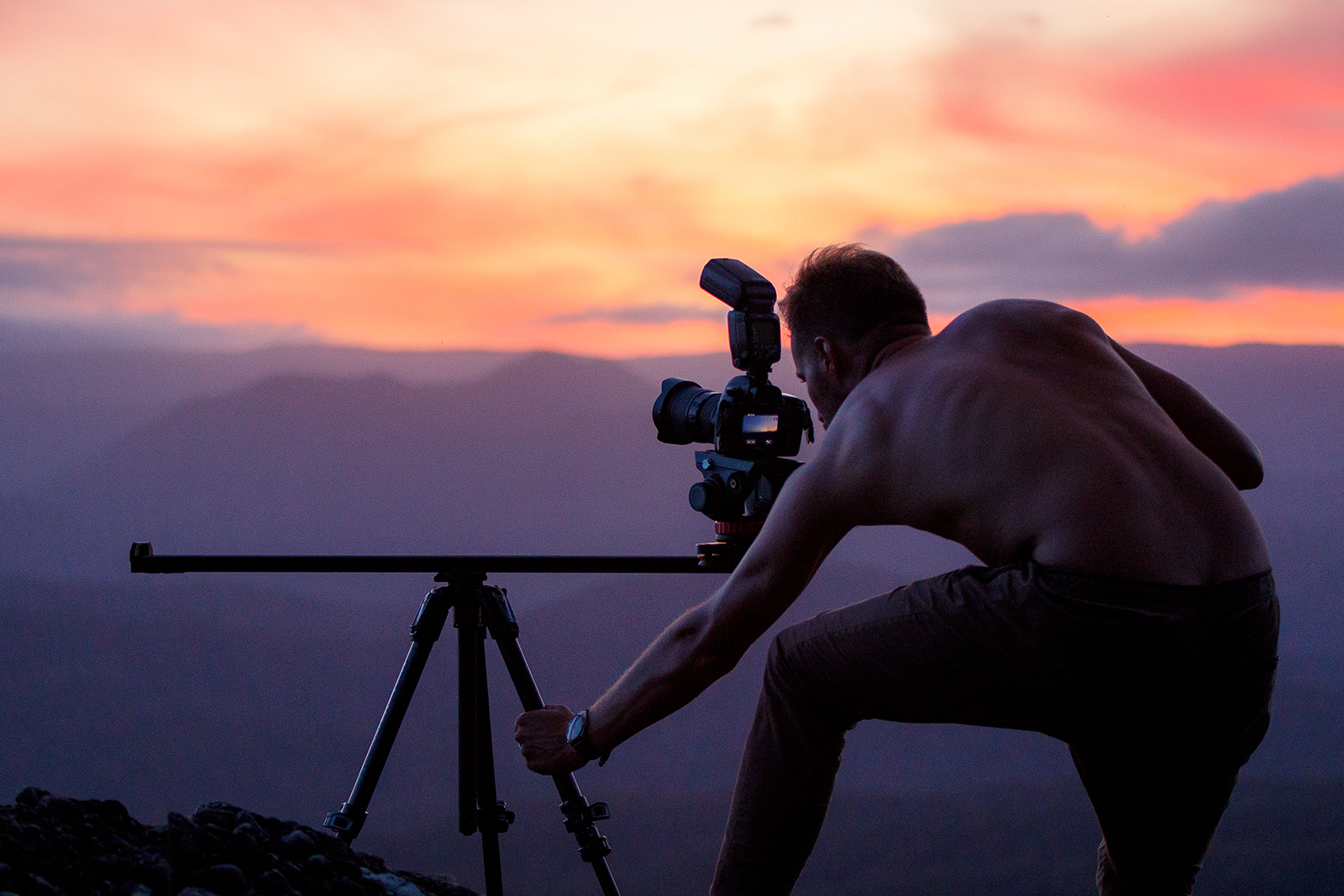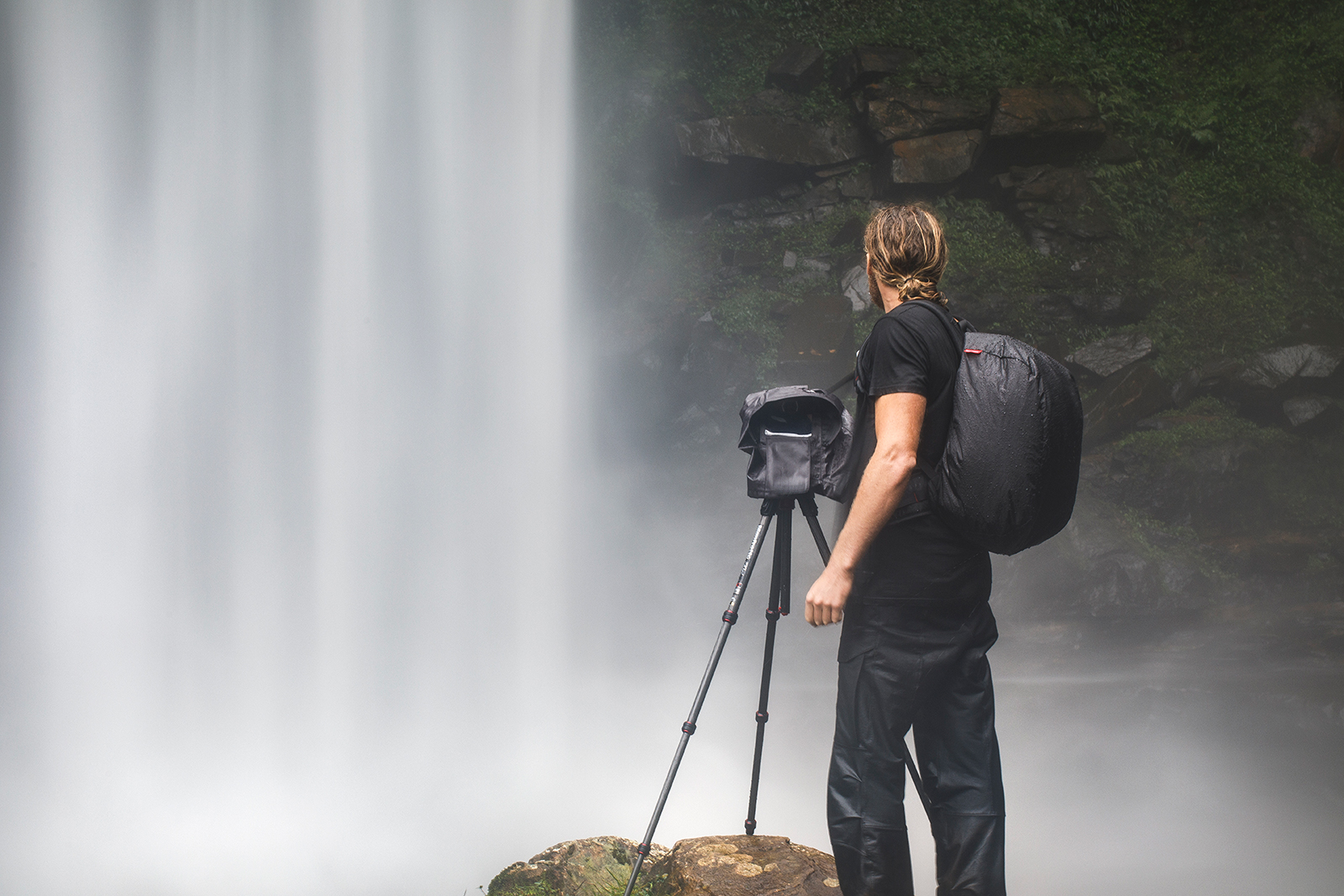 Run by creative director; Philip Thurston, we travel globally on commercial work, and based on the South Coast of NSW, Australia. We specialise in creating meaningful digital content, both film and still. We have a strong history in the ocean, growing up riding and documenting waves from an early age, progressing into content creation and documentary over a decade ago. Having produced numerous feature length films, been internationally published with organisations such as National Geographic, become a successfully self published author and won numerous awards and achievements of excellence in the photographic industry, we have more than enough in-house capacity to turn the idea in your head into a captivating product on your audiences screen.
So far, we haven't come across a job that is too difficult for us, in fact we take on and process challenges for breakfast. It's what we do.
Why choose Thurston Photo?
One; we are passionate. Very passionate. The only thing we don't like about our job, is the excess baggage fees. The rest of it, we love, and will execute with precision down to the very last detail, any and every project that we take on board. Two; we have the capacity to produce high quality output, we have the gear to get the job done right, which is another reason we are right for the job. We also work closely with our clients to ensure they get EXACTLY what they want. Your satisfaction is our top priority.
We could carry on about our experience and how good of a job we can do for you, but, what exactly is it we can do for you? Chances will be that you're looking for someone to tell your story, in a professional, fresh and creative way. These days, content is king, and there is enough of it around to require needing the very best kind of it. That's where'd like to do you a service. From story boarding to production to exporting, we delight in transforming your ideas into a tangible and marketable asset through visual medium.
A FEW OF THE PEOPLE WE CALL FRIENDS AFTER HAVING WORKED WITH
WATCH OUR LATEST SHORT FILMS
What We Can Do For You
We specialise in but not limited to the following:
CINEMATOGRAPHY
Conceptualise and Capture
Create compelling visual narratives in the form of story telling, tutorial, documentary, action and promotion.
Post-Production
We can cover editing, special effects, titles, logo animation, colour-grading, scoring, exporting for web, export for cinema, optimise for Social Media.
Professional Equipment
We are equipped to shoot and deliver 4K cinematic output, we professionally operate drones, stabilised gimbal systems, full frame sensors and prime EF lenses with professional audio to ensure rich image and sound quality.
PHOTOGRAPHY
Ocean & Landscape
Create fine art ocean photography of waves, underwater, freedive and scuba. Source and document remote landscapes and mountainous wilderness areas. Professionally light and direct scenes. Professional colour grading and digital enhancement if required.
Campaigns
Create advert content - product placement and application, modelling and demonstration of gear/product in studio and on-location.
Architectural
High End Real Estate, Holiday escapes, location shooting. Capture tourism oriented imagery of Hotels, Resorts and Holiday Destinations.
Social Media
Share the content we create for your brand/business through our Instagram and Facebook (120k) platforms via @thurstonphoto 100k+
OPEN A CONVERSATION
One of the best things about what we do, is the people we get to meet. It's truly the people you surround yourself with that makes life rich. It's a rewarding feeling that the efforts we go to, will lead to inspiring others to envision their next destination or idea and embark on their own personal adventure. If you are a brand, service or agency looking to create beautiful, meaningful and engaging content, then we look forward to hearing from you and starting a rich and mutually rewarding relationship.
Contact us for a chat about your idea. We would love to work with you.